Myofascial Trigger Point Therapy & Bodywork is not only therapeutic it's good health.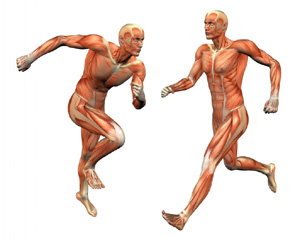 At A Nu Feel'N we believe that the body has healing abilities and given proper treatment and self care training the body can begin to heal. So we are dedicated to enhancing the life and well being of every client, helping them to align their mind, body and spirit as they experience the healing art of touch through myofascial trigger point therapy and bodywork.

Our motto: Let the healing begin.

Our mission:
We offer problem-solving, non-invasive, drug-free solutions for pain, Hands-on myofascial trigger point treatments and neural reset therapy to treat myofascial and neuromuscular pain. Rehabilitate soft muscle tissue and fasia and provide self care training in order to empower YOU to live a pain-free life.